The Akalki Holistic Center is a sanctuary of relaxation and healing, exquisite beauty and comfort, located on the banks of the pristine waters of the seven colors: Laguna Bacalar, Quintana Roo, Mexico. Immersed in the jungle, away from the city noise and surrounded by paradisiacal views, freshwater, jungle and mangrove, It is home to many exotic and beautiful animals and vegetation.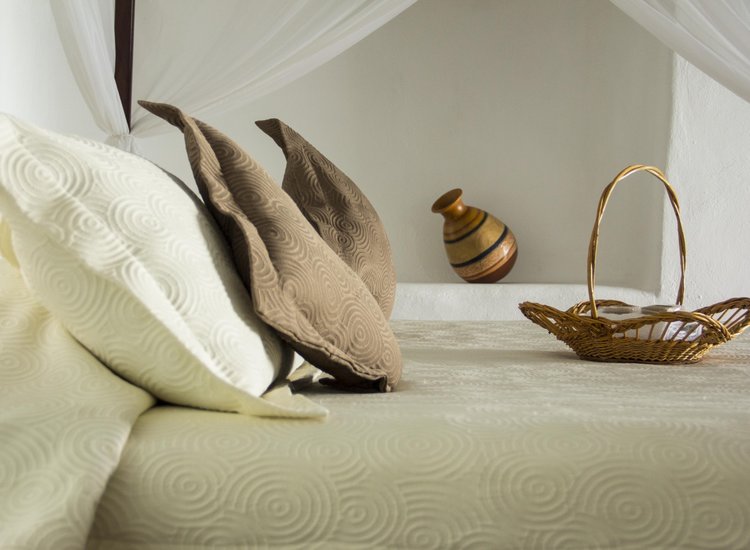 We have eleven rooms with exquisite details and delicate, Built on the banks of the therapeutic and magical waters of our lagoon.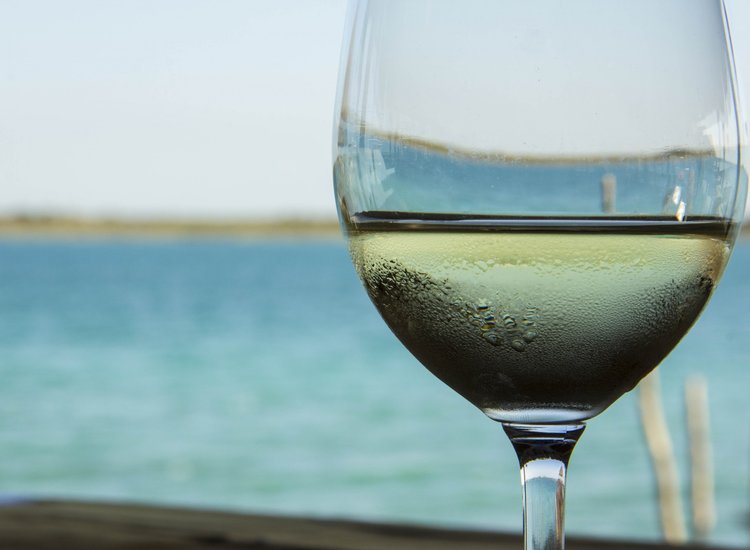 Happiness comes to know that we share the food with love and humility. That's why we say, "Bon Appetit".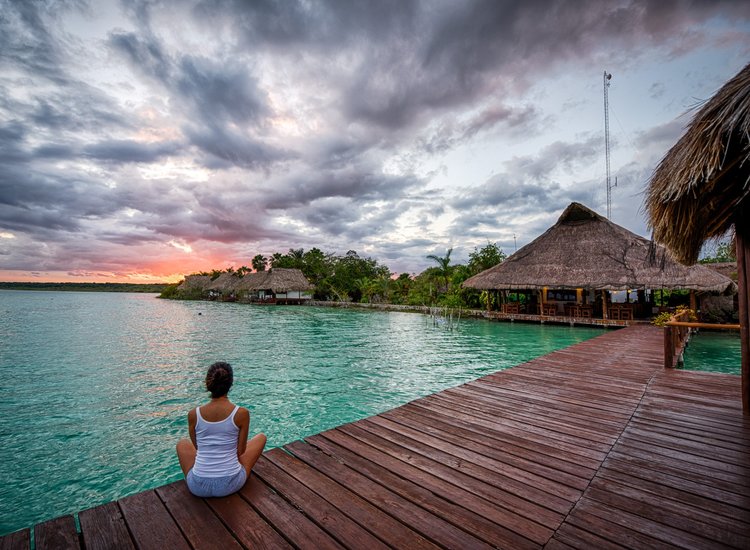 We offer kayak tours and expeditions, boat sailing the engine to various places, beautiful and natural, through our delicate Laguna.

Write to us by whatsapp
+52 (045) 983 106 17 51
No pet frendly